The road to a healthier life
does not have to be
complicated
I can empower you to
take control of your health
by using
simple tools
What is Lifestyle Medicine?
It is evidence-based medicine that focuses on the 6 pillars of optimal lifestyle.
The concept of food as medicine.  The goal is to increase the intake of nutrient dense, antioxidant rich foods and decrease or eliminate unhealthy ones. 

Identifying negative stress responses and developing effective coping techniques improves well-being. Stress-related diseases include impaired immune function, obesity, anxiety, and depression. 

Social connection is important for resiliency.  Isolation is associated with poor health. 
Smoking cessation and decreasing or eliminating consumption of alcohol.

Poor sleep hygiene can be linked to hypertension, obesity, poor memory, and even early death.  Identify dietary, environmental, and coping behaviors to improve sleep health.

Physical activity is vital to health.  Adults should exercise a minimum of 30 minutes every day. The goal is to incorporate activity into your daily routine.
I'm here to help you improve your lifestyle🙋🏾‍♀️
I'm a pediatric critical care physician
and lifestyle medicine specialist.
Over the years more of my patients have had complications as a result of lifestyle choices. Obesity, hypertension, and type 2 diabetes have become common.
I realized that in order to help my patients, I have to help the entire family.  Empowering individuals and families to take control of their health through lifestyle change is my passion.
What my Clients are saying…
Perla Bueno
Client
"I had to make lifestyle changes to improve my overall health. Dr. Jenn has been my guide and my teacher. I began to see a difference in my heart rate, blood pressure. I have lost over 70 lbs. and my blood pressure medicine and insulin doses decreased by half. "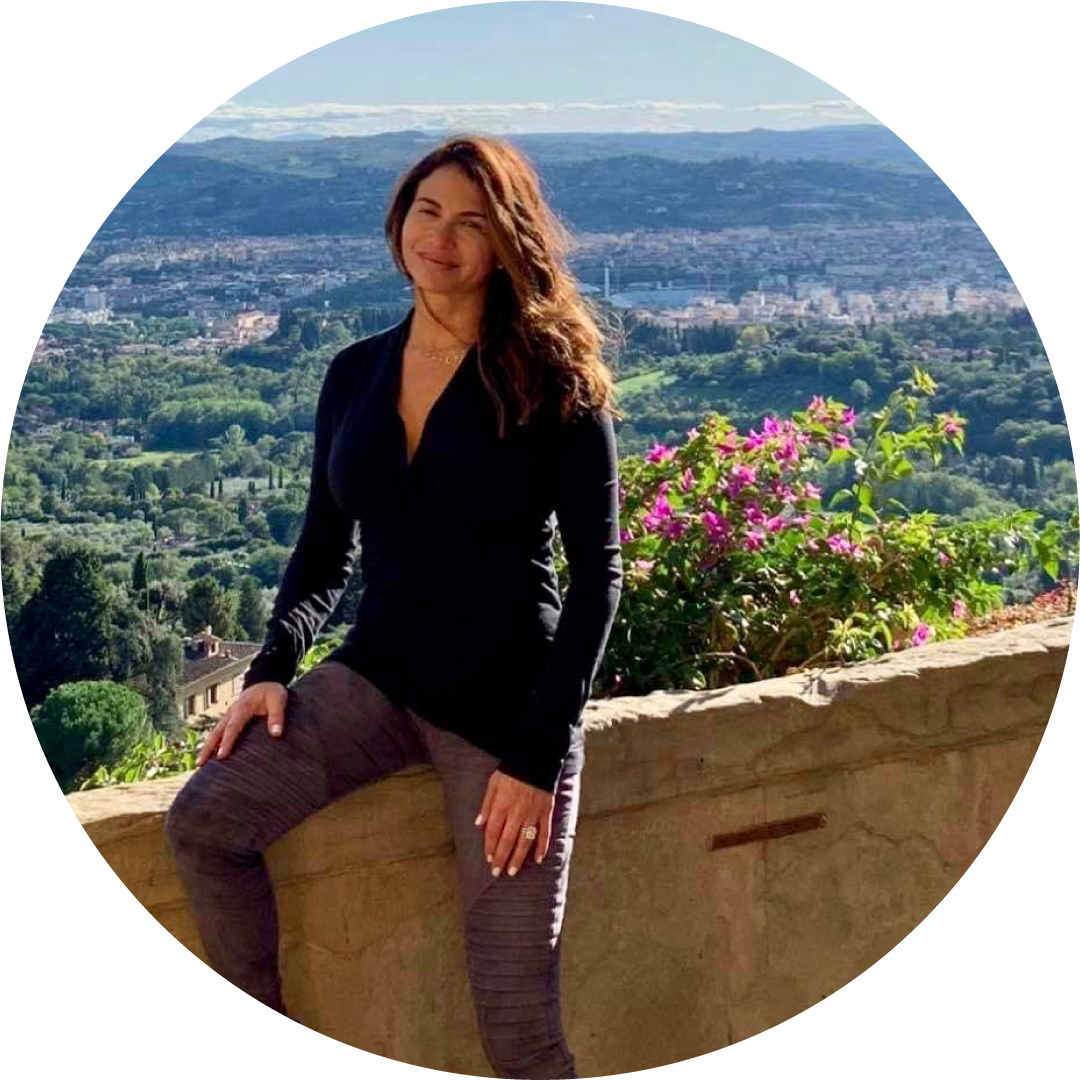 Kori Bazal
Client
"Who would've thought having meaningful relationships could lead to living a longer, healthier life? Dr. Jenn has changed my life not only with her medical skill set as a pediatric physician but also by helping me use food, exercise, sleep, and relationships as my medicine."
A Healthy Lifestyle Starts Here
Choose a Program To Start Your Health Journey…
We will discuss your current health and disease risk factors.
Together we will set goals and devise a personalized plan focusing on the pillars of lifestyle medicine.
A 75-minute telehealth consultation.
We will help you on your journey by designing a customized meal plan to help you reach your goals. This is either part of the comprehensive program or a separate service.
An intensive 3-month program that involves intensive education, biweekly appointments, and health tracking. Depending on your focus: weight loss, diabetes, management, cardiovascular health, or overall wellness, we will work together to devise a program to help you reach your goals.
Have fun and join us for a walk. You'll take a few minutes to learn about a current health topic from a healthcare provider, then spend the rest of the hour enjoying a healthy walk and conversation.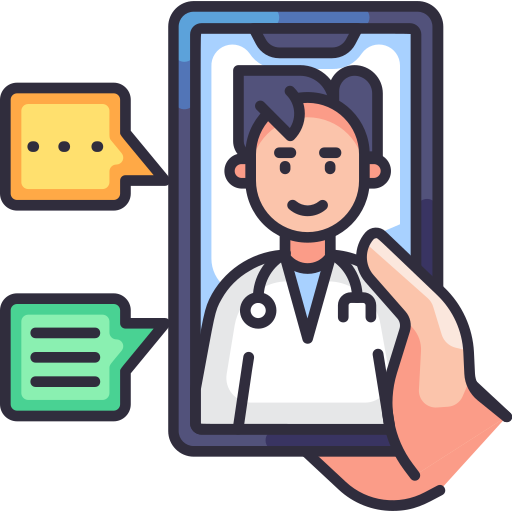 Telemedicine offers the best flexibility for our patients. Telemedicine visits are offered via a secure communication platform. Due to state laws, services are only available in Florida and Vermont.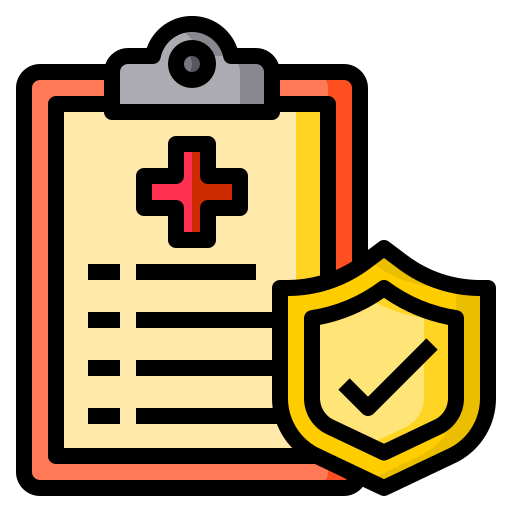 Healthy Living with Dr. Jenn is not a substitute for primary care. Our services require that you have a primary care physician. We will work with your primary care physician to coordinate care.
In order to provide the most comprehensive care, Healthy Living with Dr. Jenn does not accept insurance. By declining to contract with insurance, Dr. Davis has the flexibility to offer patient centered appointments. Pricing is transparent. When appropriate, we would be happy to provide a superbill for you to submit to your insurance but reimbursement is not guaranteed.
A Healthy Lifestyle Starts Here