We will discuss your current health and disease risk factors. Together we will set goals and devise a personalized plan focusing on the pillars of lifestyle medicine. 75-minute initial consultation.
We will help you on your journey by designing a customized meal plan to help you reach your goals. This is either part of the comprehensive program or a separate service.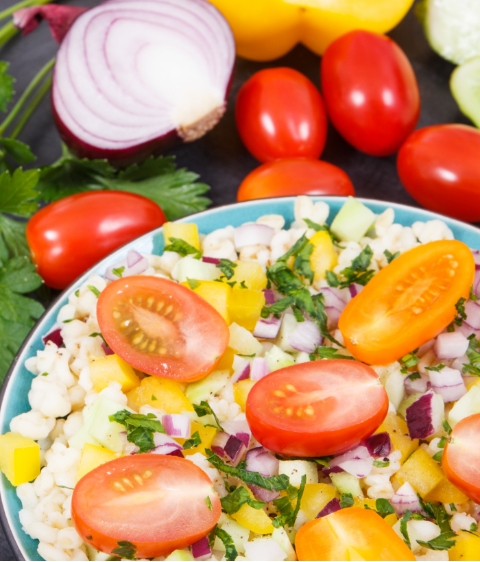 An intensive 3-month program that involves intensive education, biweekly appointments, and health tracking. Depending on your focus: weight loss, diabetes, management, cardiovascular health, or overall wellness, we will work together to devise a program to help you reach your goals.
Have fun and join us for a walk. You'll take a few minutes to learn about a current health topic from a healthcare provider, then spend the rest of the hour enjoying a healthy walk and conversation.