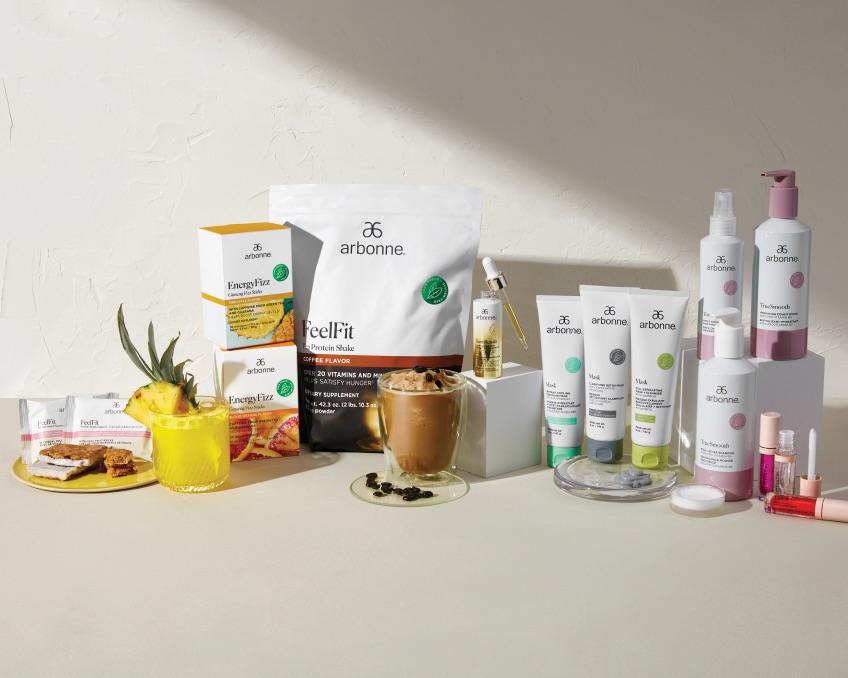 *Dr. Jenn is affiliated with this company, and she will receive a commission if you purchase through her website.
I was constantly struggling to find safe products for myself and my family.  Many of the products we were using had artificial fragrances and other toxic chemicals. 
I was so happy to find a company that I could trust. Additionally, being a busy professional, I love the ease of online shopping access.
Lifestyle Medicine encompasses the whole person, in addition to the food we eat, exercise, and mindfulness the products we place on our body are just as important.
Arbonne is a 40-year-old company that has products that are vegan botanically based and are grounded in science and clinical research with high standards for safety. In addition, Arbonne is environmentally responsible with special attention to sustainably sourced ingredients.
These principles align with the mission of Healthy Living with Dr. Jenn so we are happy to offer the opportunity to explore the products here.