Nutrition is my mission.  I want everyone to know the power of a plant-powered lifestyle in living a long healthy productive life! 
I completed my undergraduate studies at Wellesley College where I majored in Philosophy. I earned my medical doctorate at New York Medical College. I completed one year of General Surgery at Indiana University Medical Center before discovering my love of pediatrics. I completed my Pediatric Residency at Westchester Medical Center and my fellowship in Pediatric Critical Care at Montefiore Medical Center.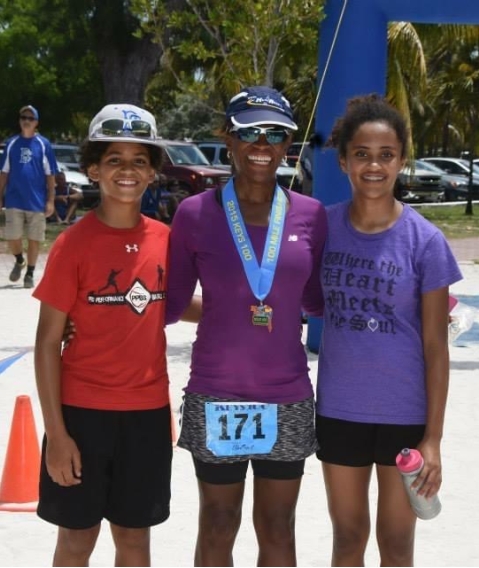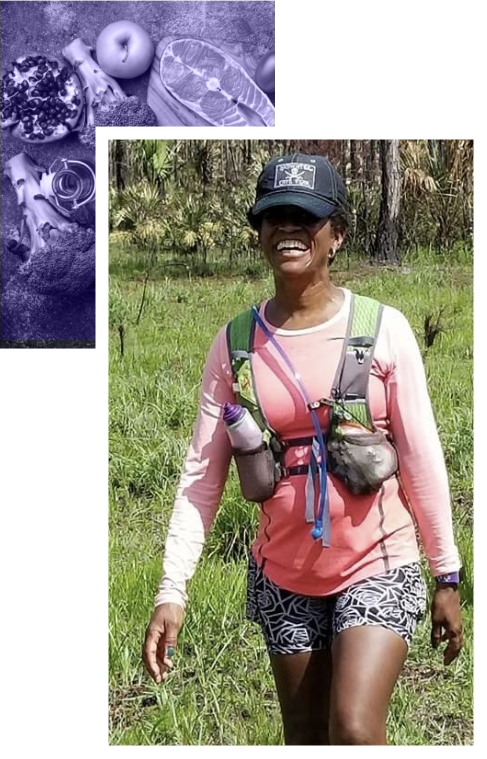 I love practicing critical care medicine but I found over time more and more patients and families were struggling with lifestyle choices that were having an adverse effect on their health. After earning my Plant Based Nutrition Certificate at T Colin Campbell Center at Cornell and becoming board certified in Lifestyle Medicine I became even more aware of the opportunities to prevent disease that we are missing everyday.
I love to cook and am always trying to convert traditional recipes to healthier plant based options. My other passion running. My favorite distance is 100 mile ultra race. I have 2 teenage children and my husband is also passionate about plant based cooking. My son recently made the change to a plant based diet.
I look forward to working with you on your journey to optimal health.