Memorial Day Weekend marks the beginning of Summer party season. How do we stay on track with all of those summer parties?
It has been hard being isolated the last couple of years. I know I am excited to spend some time visiting friends this summer. These social connections are important for our mental health. When I first became plant based, parties were very stressful. Would there be anything for me to eat? What will people say? Many times I would leave hungry and sometimes eat more chips and crackers and other junk foods because there were limited options for me.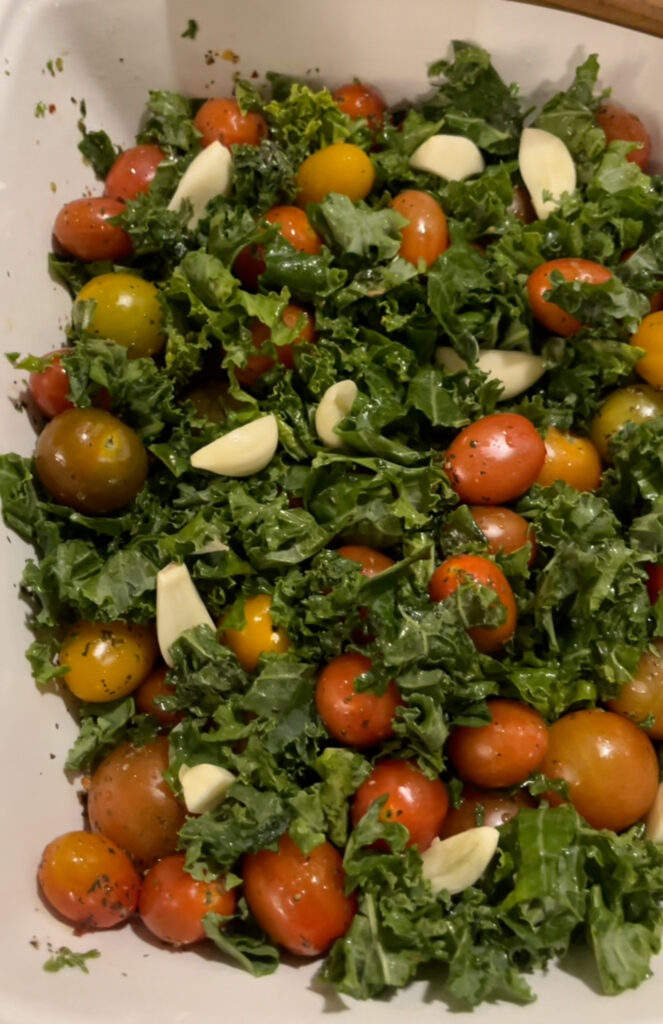 Here are 5 tips to help you enjoy your summer parties without the pressure.
My first tip is focus on the connections with people. Many times we associate family and friends with specific foods. But when you really think about it, it is the special moments together that are most important. It is not necessarily the meal but the people.
Second tip eat before you get to the party. If you aren't starving when you arrive at the party, you will be less likely to be tempted by all of the appetizers. You will be able to make better choices.
Third tip focus on making fruits and vegetables the star of the meal. Fill your plate with veggies and salads and make the protein the smaller portion. Skip the processed bun, choose whole grain if it's available or opt for lettuce instead.
Fourth tip bring a dish of your own to share. You can make a fun summer salad. Summer is a great time to explore the Farmer's Markets and try new fresh fruits and vegetables. Mix it up a little; add some fresh herbs and berries to your salads. Opt for a light vinaigrette instead of a cream based dressing. Bring a fruit salad. For a twist try a grilled portobello instead of a burger or steak, a carrot dog instead of a hot dog. Opt for whole wheat or sprouted grain buns. For desert consider fruit salad.
Fifth tip opt for a mocktail. Alcohol also tends to be a prominent part of summer gatherings. Remember there is no amount of alcohol that is safe and impaired driving results in many accidents and deaths every summer. Opt for seltzer or club soda with mint and lime. Bring a fun mocktail to share. Another option is infused water with fresh berries or sliced oranges or limes.
a few of my favorite recipes.
If you found this helpful please share it with a friend
Strawberry Spinach Salad
🥗3/4 cup pecans or walnuts
🥗1/2 small red onion
🥗10 ounces of fresh baby spinach
🥗1 quart of strawberries hulled and quartered
Poppy Seed dressing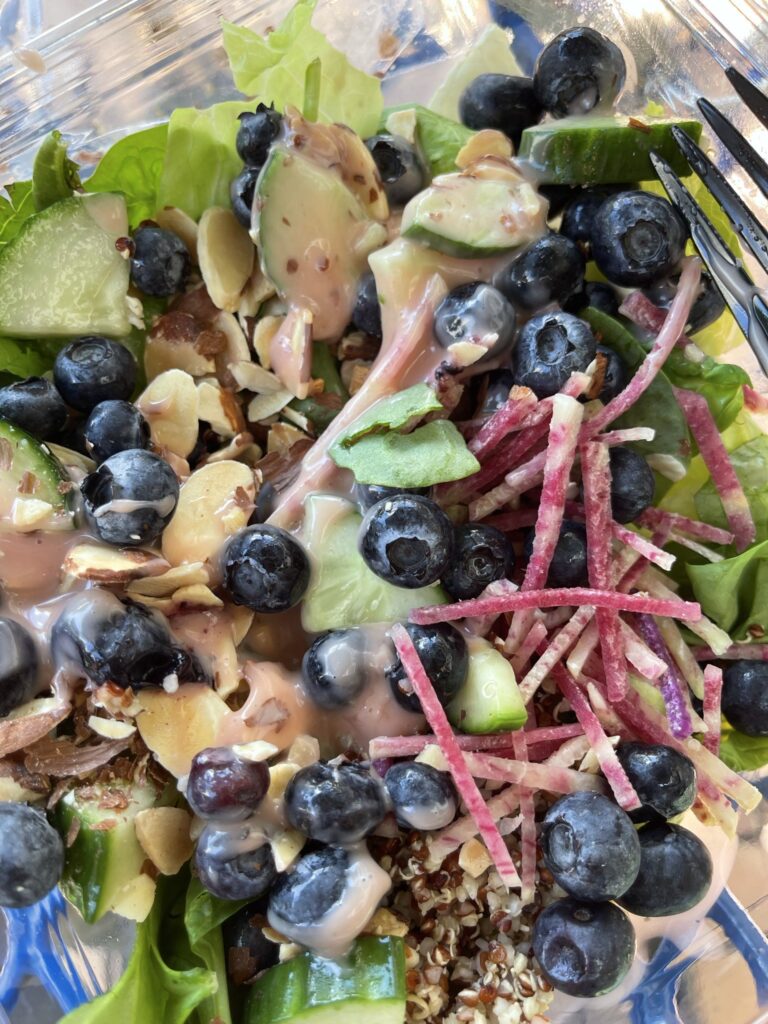 🥗1/4 cup balsamic vinegar
🥗3 tablespoons extra virgin olive oil (or water with a little flax meal to thin if oil free)
🥗1 1/2 tablespoons poppy seeds
🥗1/2 tablespoons of maple syrup/agave/honey
🥗1/2 teaspoon dijon mustard
🥗1/2 teaspoon kosher salt
🥗1/8 teaspoon black pepper
Toast the pecans (or walnuts); bake at 350 for 8 – 10 minutes. Spread in single layer on baking sheet. Watch closely
Then roughly chop
Prepare the dressing. Whisk all of the ingredients together
Assemble the salad. Toss 1/2 the dressing first to assess how much you need. Alternatively you can assemble the salad and add the dressing right before serving.
Watermelon Margarita Mocktail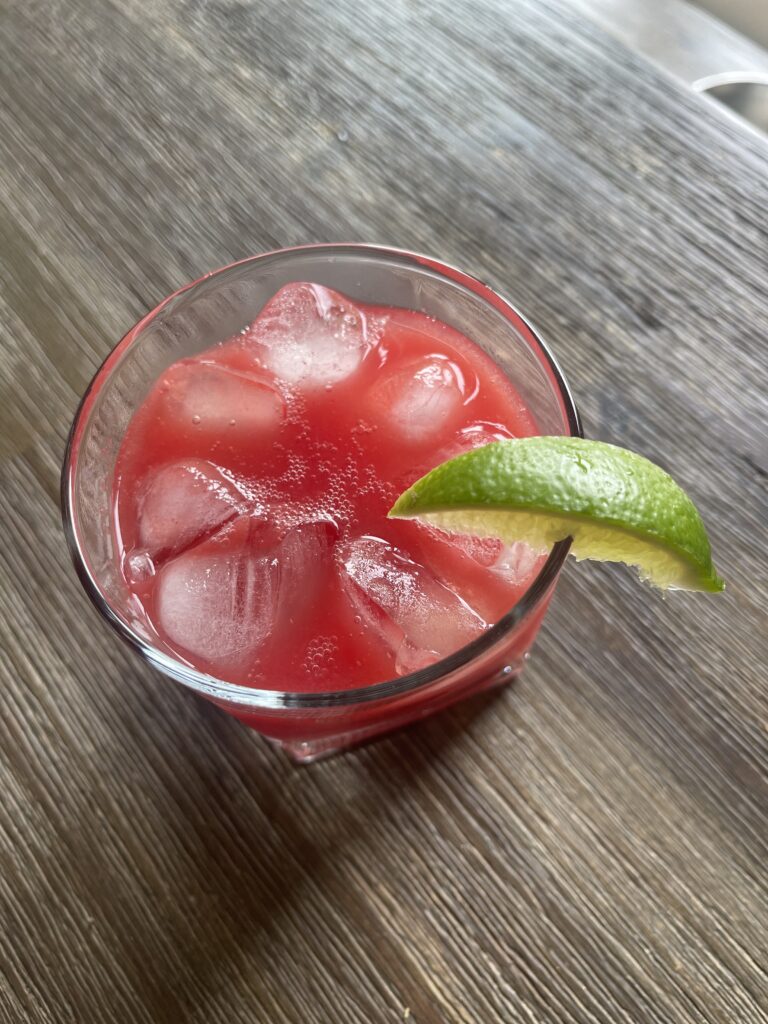 🍹2 cups of diced watermelon
🍹4 ice cubes
🍹2 tablespoons of lime juice
🍹1 tablespoon of maple syrup (optional)
Salt rim garnish with lime